This week we thank 22-year-old Oxford United fan Joe Citrone for answering the usual questions put to him by TTT.
We have a standard form we send oppo fans and we intend to mix the questions up as the season progresses and things become more relevant or less relevant. In the coming weeks we have questions to fans on how you get your football fix during Covid, how has your club responded to compensation packages for fans during this time, and a few more covering differing topics, so keep an eye out for those in future editions of Trash Talk.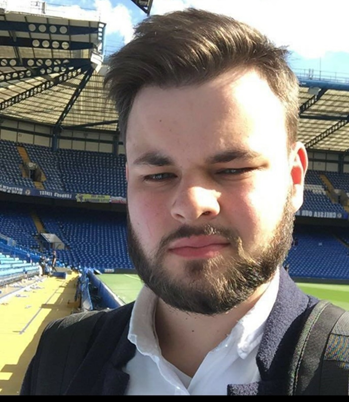 Can you give us an interesting fact about your club?
Back in the 80's, former owner Robert Maxwell proposed that we merge with local rivals Reading in order to form a new club called the Thames Valley Royals, thankfully, that never happened.

Who is likely to be your player to make a difference in our clash?
James Henry will always be one of those players that makes a difference in our team. His quality and class on the ball as well as an ability to pick a pass out of nothing will make him one of our danger men against MK, and I'm glad we'll see more of his partnership develop with Matty Taylor this season.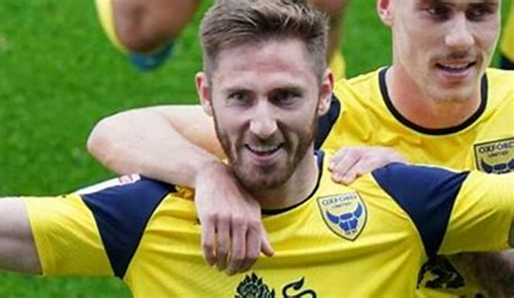 Every club is relying on Academy players this season, who is your breakthrough player?
We haven't had any players make a full breakthrough since Shandon Baptiste but we've got a few on the cusp that we hope will have bright futures with the U's. Young winger Kyran Lofthouse and promising full-back Michael Elechi have both been involved in the last few match day squads. 18-year-old centre-back Nico Jones is another one that the club feel has a big future in the game.
 
What sort of playing style will we see from your team?
We try and play football the right way and entertain. At our best, we're capable of playing high-octane, full throttle attacking football and we always like to try and pass teams to death.

Where do you see your team finishing in the League this season?
Seeing as we came so close last season, the aim has to be promotion. I think League One will be super-competitive this season but I hope, with a bit of luck, we'll be in and around the promotion race again.
 
A few games in, so have you revaluated your thoughts on the season ahead?
To be honest, our first two games against Lincoln and Sunderland were pretty concerning but we bounced back well against Accrington. I think as long as we get the signings that we need over the line before the deadline, we'll be okay. We're still not the 'finished article' though and there's a lot more to come.
 
Who are you most concerned about in the MK Dons team?
Joe Mason was the architect of our downfall when we came to your place last season, so I'd probably say him. Scott Fraser is another one as he also inflicted similar amounts of pain on us whilst playing for Burton last season.

Where do you see the MK Dons finishing in the League this season?
Mid-table.

Predictions for the game?
2-1 Oxford.