Today the City of Milton Keynes is aiming to set a new world record of a line of cans.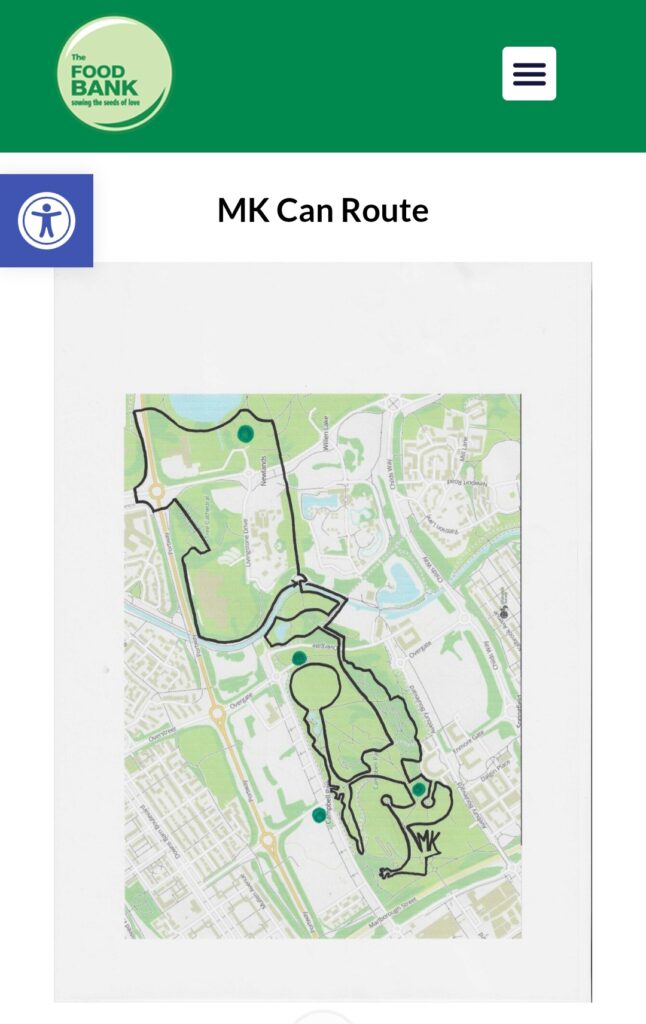 The MKDSA has made a sizeable donation on behalf of the members and are attending to help lay the cans in the MK Dons/MK SET section.
We hope to bring you photos and news about the day in our live show on Monday night.