The much long-awaited launch of the Dons kit for the League Two 2023/24 is finally here.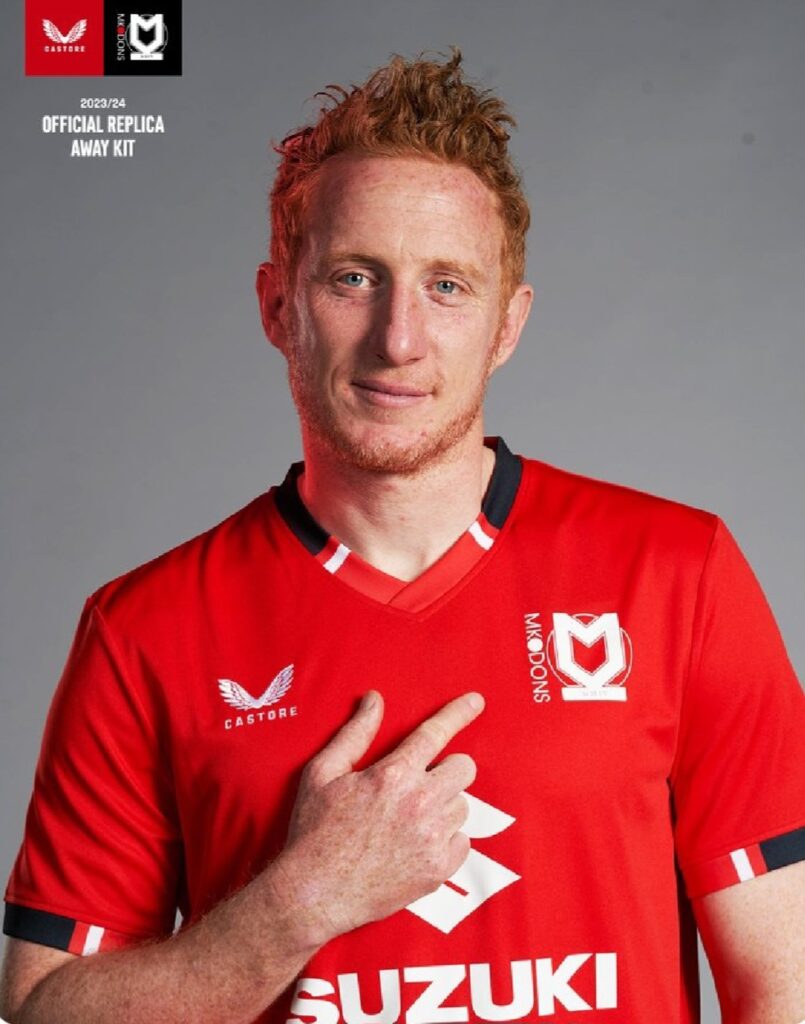 Well, some of it is….
We got the home and away shirts, but no third kit as yet. We only say this because our first game just 36 days is against Wrexham ….they wear red and white. So colour me (insert colour here) intrigued, very much.
Let's not mess about here, this season's kit is far better than last season. I know its not hard. But this is a thing of simple beauty.
They aren't cheap, no sir, no kit is these days, but the silver lining is this season's ticket holders get 10% discount.
You can get yours from Monday 12pm to 6pm as the club shop begins selling. Want to meet some players and Graham Alexander, then go 5pm to 530pm.