By Jon Harries
Finger crossed last weekend was a blip and we can get back to a good old traditional Boxing Day game of football. We have persuaded Jon to preview another fixture once again, and he's even had a stab at picking the team, although he thinks he has no chance of getting it right …. over to you Jon.
With both teams having a free weekend last week due to Covid 19 protocols, Boxing Day looks a tasty prospect for both sides to get back to winning ways. Lincoln City have been on a bit of lull after their phenomenal run to the play off final last season, eventually losing to Blackpool.
Having not scored for over five hours in November (no goals in 5 L1 games in a row) they notched up two late on thanks to Teddy Bishop, who was once linked with a move to Stadium MK. It wasn't enough though as Cheltenham kept up their impressive home form by securing a point in the dying embers of the game.
Currently 19th in League 1, their transfer window in the summer was a struggle. Having to replace Jorge Grant (Peterborough) Brennan Johnson (Nottingham Forest) and Morgan Rogers (Man City) took away their goals and creative spark that served them so well last season, and they were left frustrated having missed out on their main striker option on the last day of the transfer window.
Lincoln have kept their quota of West Brom goalkeeper loans up with Josh Griffiths the latest off the production line. Former Dons Regan Poole and Joe Walsh are part of a very solid looking defensive unit. Lewis Montsma isn't afraid of a shot and was the top scoring defender in League 1 last season. Jamie Robson is one to watch in the future at Left Back.
In midfield the former Dons theme continues with Connor McGrandles and Lasse Sorenson alongside the already mentioned Bishop and Lewis Florini. Up front Anthony Scully is already on double figures this season but after that not much more. Both Scully and Tom Hopper were out last weekend, in fact Academy graduate Freddy Draper led the line such is the injury pile up at Sincil Bank.
The Man in Focus is midfield stalwart Liam Bridcutt. A phenomenal midfielder who dictates play superbly at this level. The 32-year-old club captain is a real leader on the pitch and expects standards to be high. He doesn't shirk a challenge either being their first line of defence or always seems to be where the danger is. This is the standard that David Kasumu needs to aim for going forward, he has the potential to be as good if not better.
The Dons go into Boxing Day on the back of a disappointing defeat at home to Oxford. After a promising start thanks to Boateng, Oxford came back in the second half and took all 3 points. It's not all doom and gloom, with 2 points and 2 games in hand over the same opposition going into next weekend.
Predicted Line Up
Fisher
Watson – O'Hora – Darling – Lewington – Harvie
Robson – McEachran
O'Riley – Twine
Parrott
If this is the line-up, I'll be very impressed with myself, it's very hard to predict given we don't know the full extent of the Covid situation at Stadium MK.
I'd love to see more from Harvie in an attacking sense and believe his battle with Poole could be interesting. Ethan Robson and McEachran need to work together as a team to combat the technical ability of Bishop and McGrandles, although if Kasumu is match fit this is the sort of game he'd love. Up top supporting Parrott will be key to any success and if Twine has recovered, he comes straight back in for me.
It sounds negative but I'd take a point if offered now. Having watched our second half capitulation on iFollow last season, plus watching live our League 2 encounter when Jason Shackell broke our hearts with seconds left it's become a bogey ground. I'm predicting a 1-1 draw, Parrott with the goal.
Merry Christmas to you all ……COYD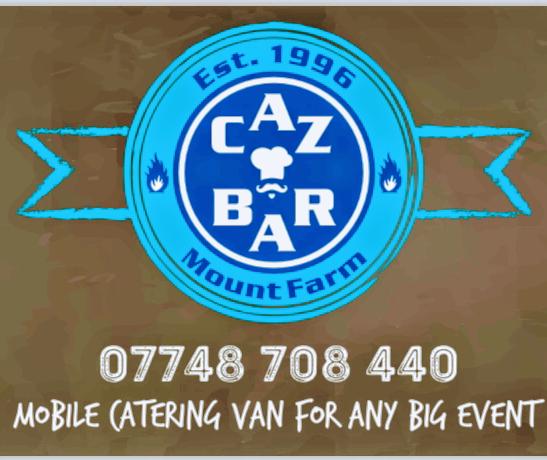 Photo Credits – Lincolnshire Live & Moirae.co.uk