Many thanks to Tom who has done us proud by once again searching out an opposition fan willing to talk to us and answer a few questions, and can I say in some style as well, so many thanks to Stuart Weir aged 43, for some great responses for our fans of Trash Talk. We of course wish Stuart all the best and hope his beloved Black Cats have an off day, but we are more than happy to see them promoted.
Tell us a little-known fact about your club?
Sunderland have won the First Division (Premier League) Championship 6 times – 1892, 1893, 1902, 1913 and 1936.
What impact has Covid 19 had on your club, do you worry for its future if this continues?
We are told by our CEO, Jim Rodwell, that we are financially secure. However, with income down to a bare minimum, you must be concerned for the long-term future for any club at our level.
What has your club done to compensate fans on season ticket sales?
Sunderland only accepted and sold 12,000 season tickets. If you are a season ticket holder, you get all iFollow home matches inclusive. If you do not watch the game, you can claim a refund. Never done that, so I do not know how much you would get. Non season tickets must pay £10 per game.
What were your expectations for your club pre-season, and have you changed your mind on what you have seen so far?
My expectations every year is winning League One. That must be our goal every year. With Phil Parkinson as manager, I have huge reservations on whether we can achieve my expectations. I do not like the way he sets up our team up for games and he does not use the strengths of the squad. Promotion must be achieved this year. No if or buts.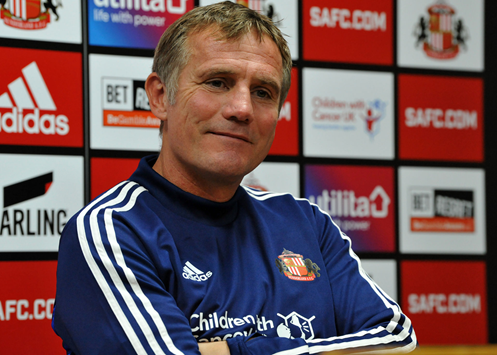 Huge reservations on whether Parkinson can achieve what's expected.
Who has been your breakout player this season?
Bailey Wright was around last season too, but he has really stood out as a Championship level defender playing in League One this year. This level is very easy for him and he is extremely comfortable on the ball and reads the game very well.
Who should Dons fans watch out for as a game changer?
On their day, Lynden Gooch, or Chris Maguire. Both can make goals from nothing but are also inconsistent with their performances. Some games they can go go missing and are normally substituted.  In the same breath, they can and do punish teams.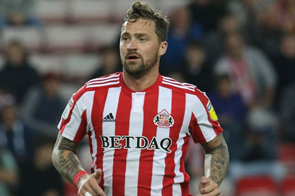 Game Changers – Lynden Gooch & Chris Maguire What is your opinion on IFollow?
The concept is a great idea for the EFL. The execution of the concept could be better. One camera angle is frustrating and changes from game to game. However, it serves its purpose and is better than nothing.
Match prediction?
2-0 to Sunderland.
Who is a good tip for promotion and relegation?
Promotion – Ipswich, Hull, and hopefully Sunderland. Relegation – I fear for Crewe, Wigan and then someone like, dare I say, MK Dons or Rochdale.
Where do you think the MK Dons will finish up this season?
Hopefully for you guys around 12, 13th position…. but you were probably too close to the relegation places last season for your liking and this season looks nervy for you. I wish you all the luck though.