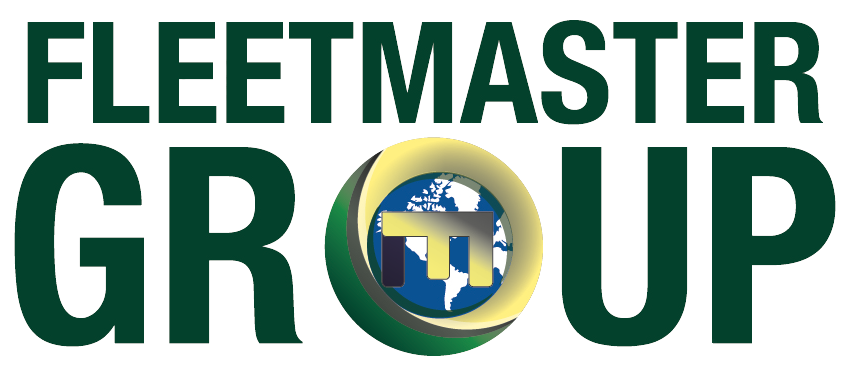 Our second game in this year's Southern group stage sees Graham Alexander's side make the short journey to meet Liam Mannings League One side.
The clash of the two sides to win their opening games, Oxford beat Northampton will probably mean that if there's a winner in 90 minutes that team should progress to the knock-out stage.
Expect to see a few changes, including seeing a debut for Michael Kelly in goal and Dean Lewington slot into the defence.
We'll probably see Max and Ellis start up front and a few more like Jack Payne and Joe Tomlinson start too.
There should be a fair bit of rotation with a few fringe players hoping to feature in some way.
If the game finishes level both teams secure a point but with penalties one side could bagged another point.