Second to last Friday before the season starts and the Dons defence gets what many hope will be its final shake up.
Leaving us after two and half years and seventy three appearances is Zak Jules.
Zak has had a bit of a turbulent time here in Milton Keynes at one point after joining many thought he'd be gone in one season. He spent seemingly more time out on loan, so his tally of games surprises many.
He joins League One Exeter City for an undisclosed sum and wish him all the best in his time in the West Country.
Incoming is vastly experienced 33 year old Tommy Smith. A man with almost 450 club appearances to his name plus 50 New Zealand caps, including World Cup games. He is the All Whites, the youngest ever captain.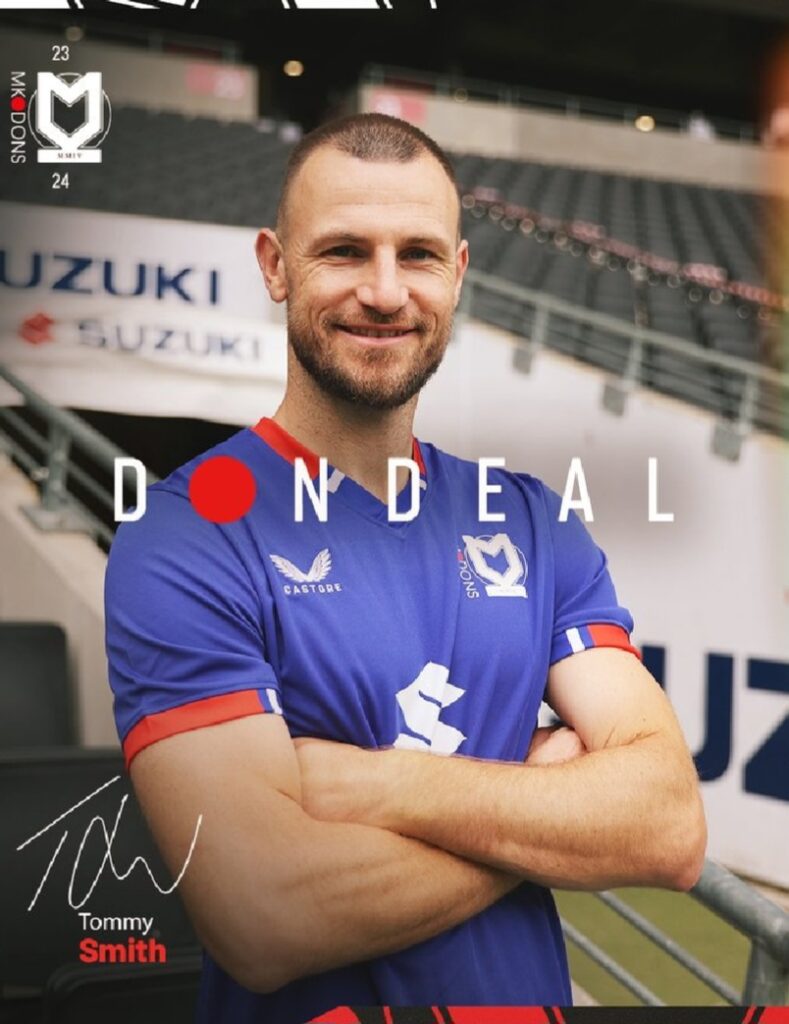 Released by our fourth league opponents this season, Colchester, Tommy is in a potential situation of having a very quick return to where he was recently captain.
We'd like to welcome Tommy to Milton Keynes and hope his time is a good one.