Tonight, Graham Alexander made his first Dons signing, and he's pulled off an absolute blinder as he looks to begin building his squad.
Returning back on a free on 1st July after being released by Charlton, who we sold him to three seasons ago is two times Player of the Year Alex Gilbey.
Gilbs has not only been here before he's also been in a League Two promotion winning Dons side in 2018/19. He's just got promoted with Stevenage, who he spent the season on loan with, so third times a charm, eh Alex?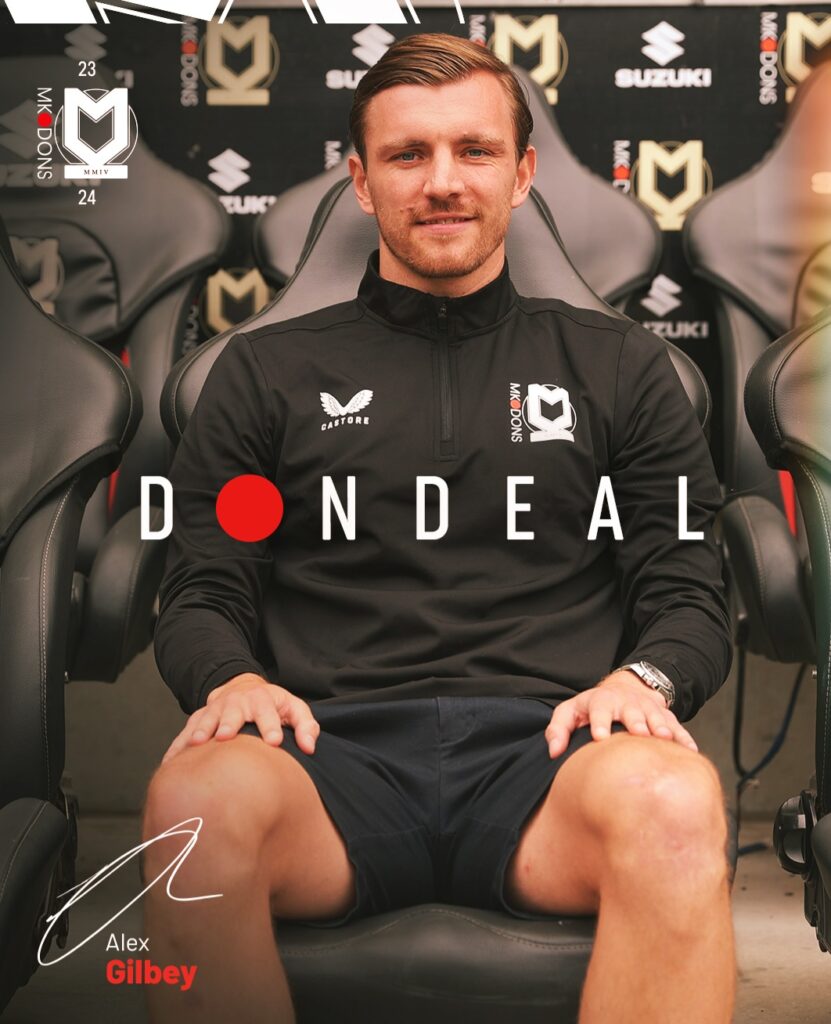 This feels good. This feels right.
All the things you do to me
And everything you said
I just can't get enough
I just can't get enough
We slip and slide as we fall in love
And I just can't seem to get enough Alex Gilbey