MKDSA LIVE special show with our guest Liam Manning tonight at 7pm.
It will be the last of three shows in a week with Liam previously talking to John & Tony from SDOWSYC and the MK 1 Podcast Boys.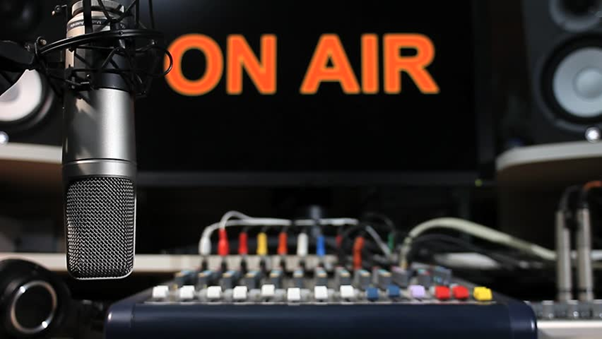 Whilst the other two shows will be pre-recorded, we will be going LIVE as usual so you can interact with our usual hosting team of Derren, Aiden, Franco & Colin, plus of course 1st Team Coach Liam Manning.
We are inviting questions ahead of the night, or if you prefer you can take your chances by offering up questions on the night, but we are predicting a high level of traffic so we may not get an opportunity to put all your questions to the Gaffer.
Please post your questions below or send them directly to mediamkdsa@yahoo.com
We look forward to you all joining us on Monday night from 7pm from all our usual social media channels.