Many thanks to TTT who tracked down two willing participants this week, so we thought two fans, ask twice as many questions. So, many thanks to Adam Pendlebury (below) aged 40 and Stuart Yates aged 29, we really appreciate your help in bringing us this week's edition of TRASH TALK.
Tell us a little-known fact about your club?
AP – Record attendance for 2 non-league clubs outside of Wembley when over 27,000 packed into Springfield Park for an FA Cup tie v Hereford in the 1950s.
SY – We are the only team to win the FA Cup and be relegated in the same season.
What impact has Covid 19 had on your club, do you worry for its future if this continues?
AP – Made it much more difficult to find new owners. Hopefully, the deal will go through, and we will be sustainable.
What has your club done to compensate fans on season ticket sales?
AP – N/A, season tickets were not reissued.
What were your expectations for your club pre-season, and have you changed your mind on what you have seen so far?
AP – To still have a club in May was the main target. Having seen the blend of Academy and experienced signings I think we can aim for mid-table stability.
What sort of playing style will we see from your team?
SY – Hit and hope with a twist.
Who has been your breakout player this season?
AP – Chris Merrie
SY – Alex Perry.
Who should Dons fans watch out for as a game changer?
AP – Soloman Otabor.SY – "Big Viv", Solomon Otab0r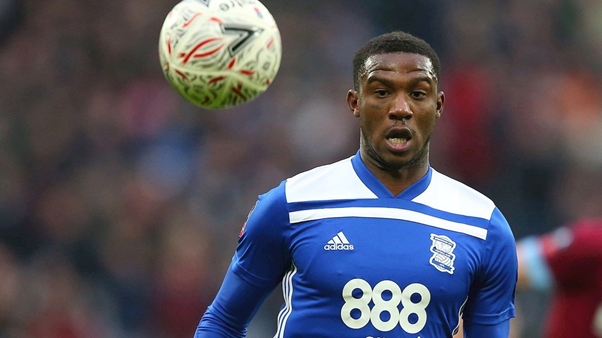 A few games in, so have you revaluated your thoughts on the season ahead?
SY – Still feel screwed over by the EFL.
Who are you most concerned about in the MK Dons team?
Alex Gilbey but he's gone so not worried now.
What's your opinion on IFollow?
AP – It has been okay, had occasional sound issues.
Match prediction?
AP – 1-1
SY – 0-3
Who is a good tip for promotion and relegation?
AP – Hull City Promoted, Rochdale Relegated.
SY – Hull City promoted.
Where do you see your team finishing in the League this season?
SY – Anything above the relegation zone is a positive.
Where do you think the MK Dons will finish up this season?
AP – Mid-table
SY – 21st
Any other comments?
SY – Up the Tics.
EDITOR – Thanks lads, we wish you all the best, and hope you can look forward to better times ahead, have a good season and stay safe.